How To Clean Windows Without Smears: Expert Edition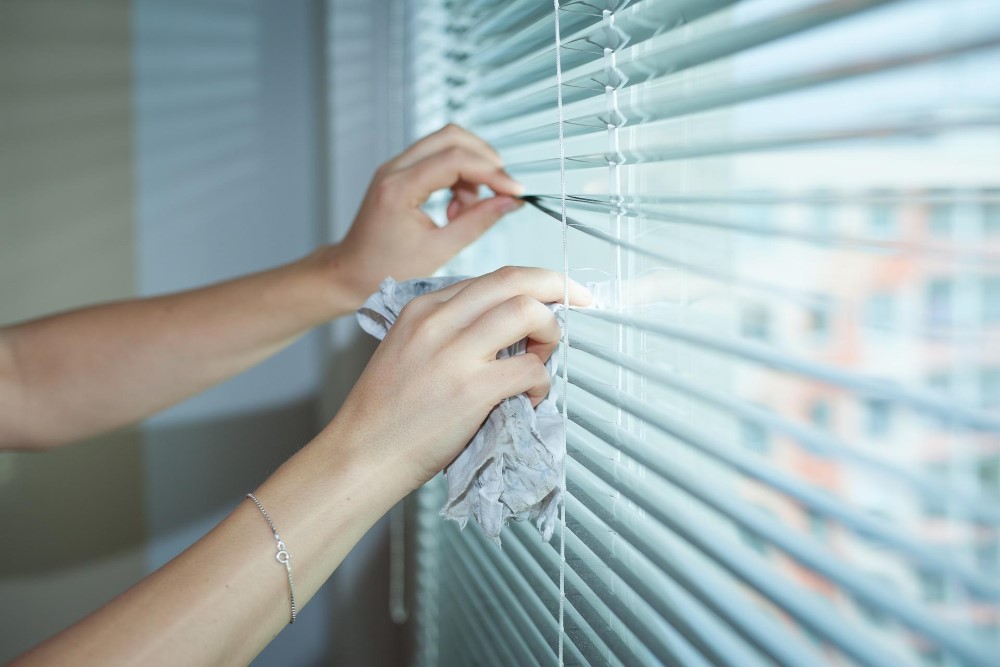 Imagine your dream house. It has sprawling gardens, seaside views, a basketball court, and … dirty windows? No, it likely has sparkling clean windows without smears. Cleaning your windows is essential to a healthy home.
Windows do more than look good – they can bring light, warmth, happiness, and life into your home. They're also necessary if you're selling your home or want to make a good impression on family and friends. Unfortunately, windows build up pollution and grime over time that needs proper cleaning. To help, we've asked experts from across the country to share how to clean windows without smears. So whether you rent an apartment in Kansas City, MO, or Buffalo, NY, these expert tips are for you.
Use a sheepskin scrubbing brush to remove tough stains
Fill the bucket about halfway with warm water, add a squirt of dishwashing detergent, and mix it together. Place your sheepskin scrubbing brush into the water and squeeze about two-thirds of the soapy water out with your hands. Scrub your window until you remove all tough stains, like bird and insect droppings. Wipe the squeegee dry and repeat until there is no more soapy water on your window. With a dry towel, wipe around the edges of the window frame to get rid of any excess moisture. Repeat this entire process for every window in your home. – Crocodile Window Cleaning & Pressure Washing
Crocodile Window Cleaning & Pressure Washing was featured in a Redfin Article. Original article informtion here: Redfin Article.
Latest Articles
How To Clean Windows Without Smears: Expert Edition

Imagine your dream house. It has sprawling gardens, seaside views, a basketball court, and … dirty windows? No, it likely has sparkling clean windows without smears. Cleaning your windows is essentia […]

How To Clean Concrete - Simple DIY Tips

The reason you may be reading this article is you have a dirty driveway, patio, paths around your home or place of business. If you're not interested in hiring a professional pressure washing serv […]