Experienced Gentle Roof Cleaning Specialists In Long Beach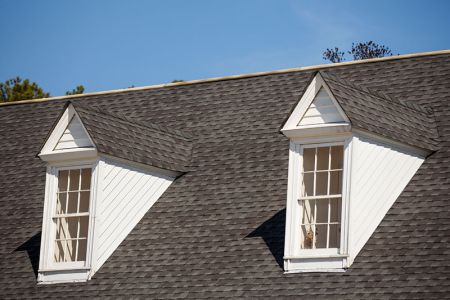 Our pressure washing services are second to none! You won't find a better roof cleaning operation in Long Beach. You should make sure that you get your roof washed once a year.
Roof washing is some of the most delicate and important pressure washing work that you can have done. Mildew and algae can potentially damage your roof, and paying pressure washing amateurs to wash them off could damage it even further! That is why you must work with pressure washing professionals to get your property cleaned.
Our pressure washing operation has the best equipment in town and the years of experience that it takes to use it efficiently. Long Beach deserves the best services on the market, and we are here to deliver just that!
Crocodile Window Cleaning & Pressure Washing Offers The Best Soft Washing In The Long Beach Area!
If you begin to notice streaks and other dirty areas on your roof, then all you need to do is hire the best pressure washing company to take care of them for you! Crocodile Window Cleaning & Pressure Washing also excels at operations like gutter cleaning and brightening because cleaning your roof without cleaning the home underneath it will only shift the dirt and debris downward.
Our pressure washing services can make sure that your roof is in top condition. Crocodile Window Cleaning & Pressure Washing can take care of any pressure washing operation that you might need to be done on your property.
Roof washing done by less professional operations could potentially damage your property during the washing. Roof shingles are fragile and should be handled with care by professionals.
You can be certain that no matter how long it has been since your last roof washing, we can get your shingles shining again! With thirty years of experience under our belt, we will give you the best deal in town at the highest level of quality.
If you are interested in our pressure washing services, you can reach us at 562-628-9996.
Check Out Our Work
See Our Cleaning Process
Coming Soon!
Latest Articles
Pressure Washing, From Brick To Shingles

What follows is a list of materials commonly found in buildings and what pressure you need to wash them at in the potential complications during a pressure washing operation. Here at Crocodile Window […]

Three Ways You Can Damage Your Pressure Washer Accidentally

There are three main ways that you can damage your pressure washing machine accidentally. The first two are possible while the pressure washer is activated, and the third is only possible when the pr […]