Who Window Washes Near Me?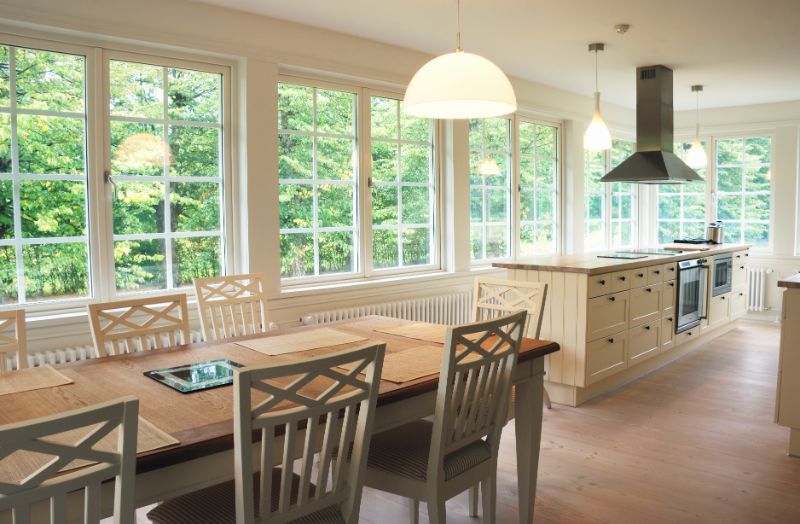 Window washing is an important job that requires the right equipment, knowledge, and experience. Whether you need your windows washed for your home or business, finding a reliable company with the expertise to do the job correctly is essential.
At Crocodile Window Cleaning, we understand how important it is to have clean windows and can help you when you are looking for window washers near me. We specialize in residential and commercial window cleaning services in Long Beach and the surrounding Orange County area. In this article, we'll help you understand more about our services and what you should look for in a professional window washer.
How Do I Find A Professional Window Washer Near Me?
If you're looking for a professional window washer near me, there are a few factors to consider, including:
Check Online Recommendations
The first place to start is to check online reviews. Look up window cleaning companies in your area and see what other people have said about their experience with the company's services. Are there any complaints or issues? If so, it's a good sign that you should avoid that particular business.
For example, at Crocodile Window Cleaning, we take great pride in our reputation and have many satisfied customers who can attest to the quality of our work. We've earned a 5.0 rating on Google reviews, which speaks volumes about our commitment to customer service and reliability.
Experience
Another factor to consider is the company's experience in window cleaning. A professional window washer should have the knowledge and skills to do the job safely and properly. Make sure you ask how long they've been in business, as well as any certifications or qualifications they might have that could be beneficial.
For example, at Crocodile Window Cleaning, we have years of experience and specialize in window cleaning services for both residential and commercial properties. With our experience, we know how to safely and effectively work on window exteriors, including gutters, sills, frames, skylights, screens, and more.
Insurance
It's also essential to make sure the window-washing company you hire is insured. This will help protect both you and the business if there are any accidents or damages while on the job. Be sure to ask for proof of insurance before committing to a service provider. At Crocodile Window Cleaning, we are fully insured and licensed, which means that you can be sure that your property is protected in the event of any unforeseen issues.
Ask For A Quote
Finally, before you make a decision about who to hire for window cleaning services, make sure to ask for an estimate. This will help you compare prices and find the best deal for your budget.
At Crocodile Window Cleaning, we provide free quotes so that you can make an informed decision. We also offer a satisfaction guarantee and competitive rates, so you know you're getting the best value for your money.
FAQ About Window Washing Near Me
What is the difference between window washing and window cleaning?
Window washing is the process of cleaning windows, frames, and screens both inside and outside. Window cleaning is typically a lighter version that focuses on removing dirt and dust from the interior surfaces of windows.
How much does it cost to clean all windows in a house?
The cost of window cleaning services can vary depending on the size of your home and how many windows you have. Generally speaking, most residential window washing jobs range from a few hundred to a few thousand, depending on the scope of work.
Is it worth getting windows cleaned?
Yes, it is definitely worth getting your windows cleaned. Not only will this help keep your home looking and feeling clean, but it can also help improve the energy efficiency of your home by allowing more sunlight in without as much glare or heat.
Does window cleaning include frames?
Yes, professional window cleaning services typically include frames in their services. Be sure to ask for specifics about which parts of the window and frame are included in the job before committing to a service provider.
What Services Can I Expect From Crocodile Window Cleaning?
Here at Crocodile Window Cleaning, we offer a wide range of cleaning services to cater to our clients' various cleaning needs. Our specialty lies in house washing and commercial pressure washing, where we use our professional equipment and techniques to remove dirt, dust, grime, and other buildups from your home's exterior.
We also offer additional services, including:
Roof Cleaning: Roofs can accumulate a large amount of dirt, debris, and algae over time. We use a powerful pressure washer to remove these buildups while being mindful of your roof's material.
Driveway Cleaning: We also offer driveway cleaning services for Long Beach property owners with worn-down driveways caused by grease, grime, and other contaminants. Trust us, and we can efficiently perform top-quality driveway cleaning by utilizing our reliable pressure washing technology and skills.
Gutter Cleaning Services: Your gutter is a vital component of your home's weatherproofing system. Our team can provide comprehensive gutter cleaning services, including removing leaves and other debris that may be blocking your gutters and downspouts.
Solar Panel Cleaning: If you want an efficient energy source, then you should consider getting solar panels. To maximize their efficiency, they need regular cleaning to make sure they are working at full capacity. We can help by providing professional solar panel cleanings tailored to your needs.
Our services are available in the following areas:
Long Beach
Cypress
Newport Beach
Lakewood
Encino
Beverly Hills
West Hollywood
Huntington Beach
Anaheim Hills
Brentwood
At Crocodile Window Cleaning, we prioritize customer satisfaction. We understand that your home or property is important to you, and our team is dedicated to providing the best services so that you can have peace of mind knowing that all your cleaning needs are taken care of.
Wrapping It Up
When it comes to window washing, you have plenty of choices. To ensure that you get the best service possible, make sure to do your research and ask questions before making a decision.
Crocodile Window Cleaning is a trusted provider of quality window cleaning services in Long Beach and surrounding areas. With our experience and dedication to customer satisfaction, you can rest assured that your windows will be sparkling clean in no time. Contact us today to see how we can help you!
Latest Articles
Will Power Washing With Bleach Kill Plants?

Power washing is a fantastic way to clean your outdoor spaces, especially when it comes to removing grime and stains on your plants, patios, and driveways. Most people use bleach when power washing s […]

Who Window Washes Near Me?

Window washing is an important job that requires the right equipment, knowledge, and experience. Whether you need your windows washed for your home or business, finding a reliable company with the ex […]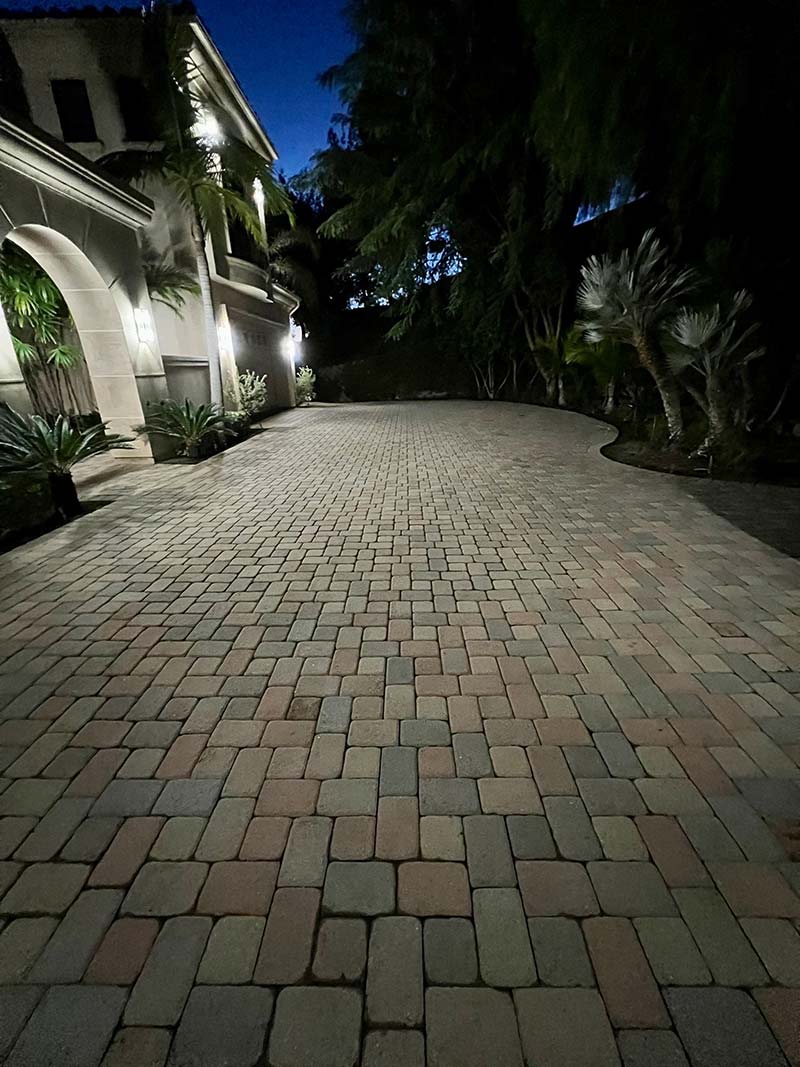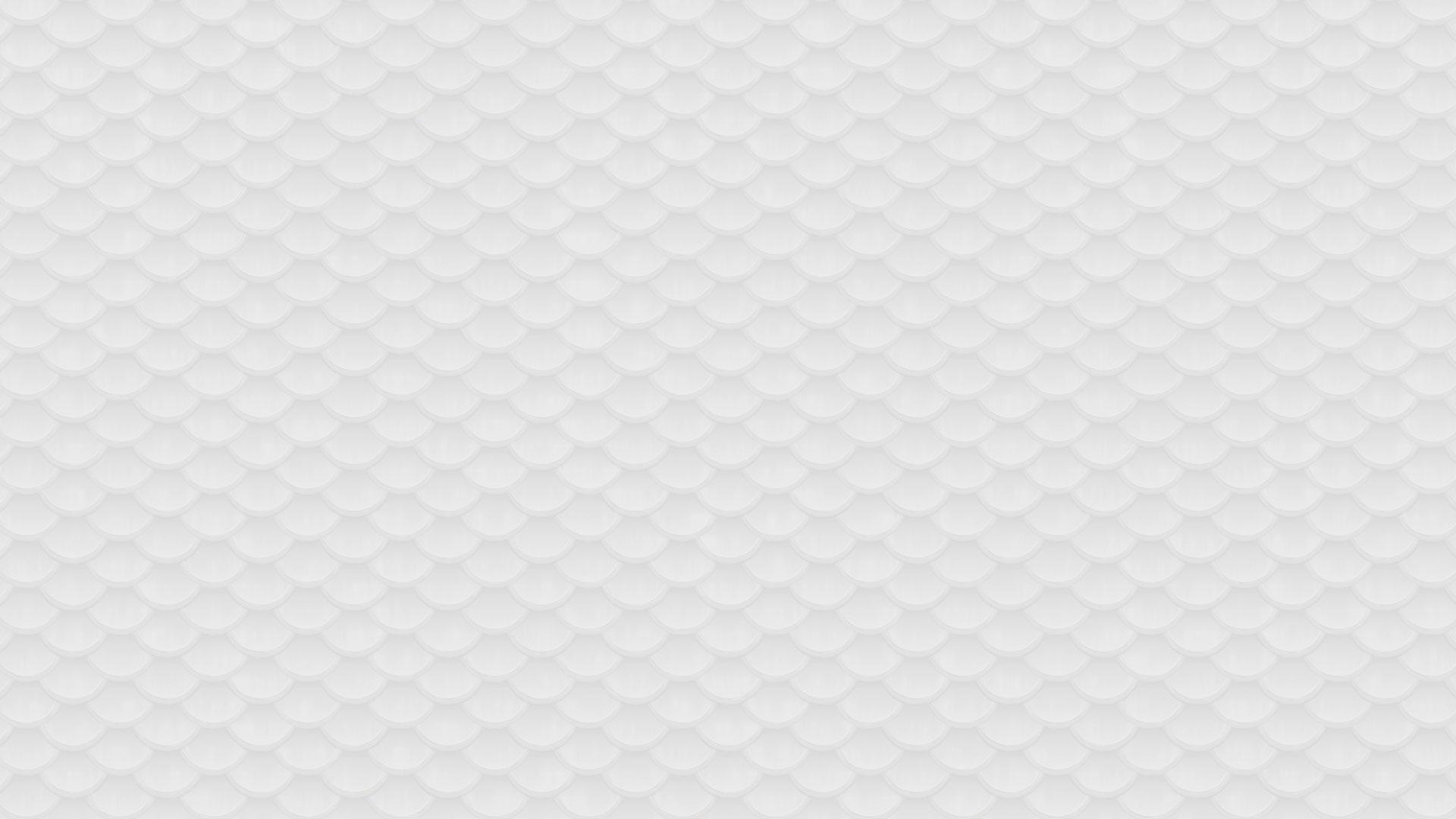 Call The Long Beach and Orange County Pressure Washing Experts Today!