Roof and Gutter Cleaning in San Pedro, CA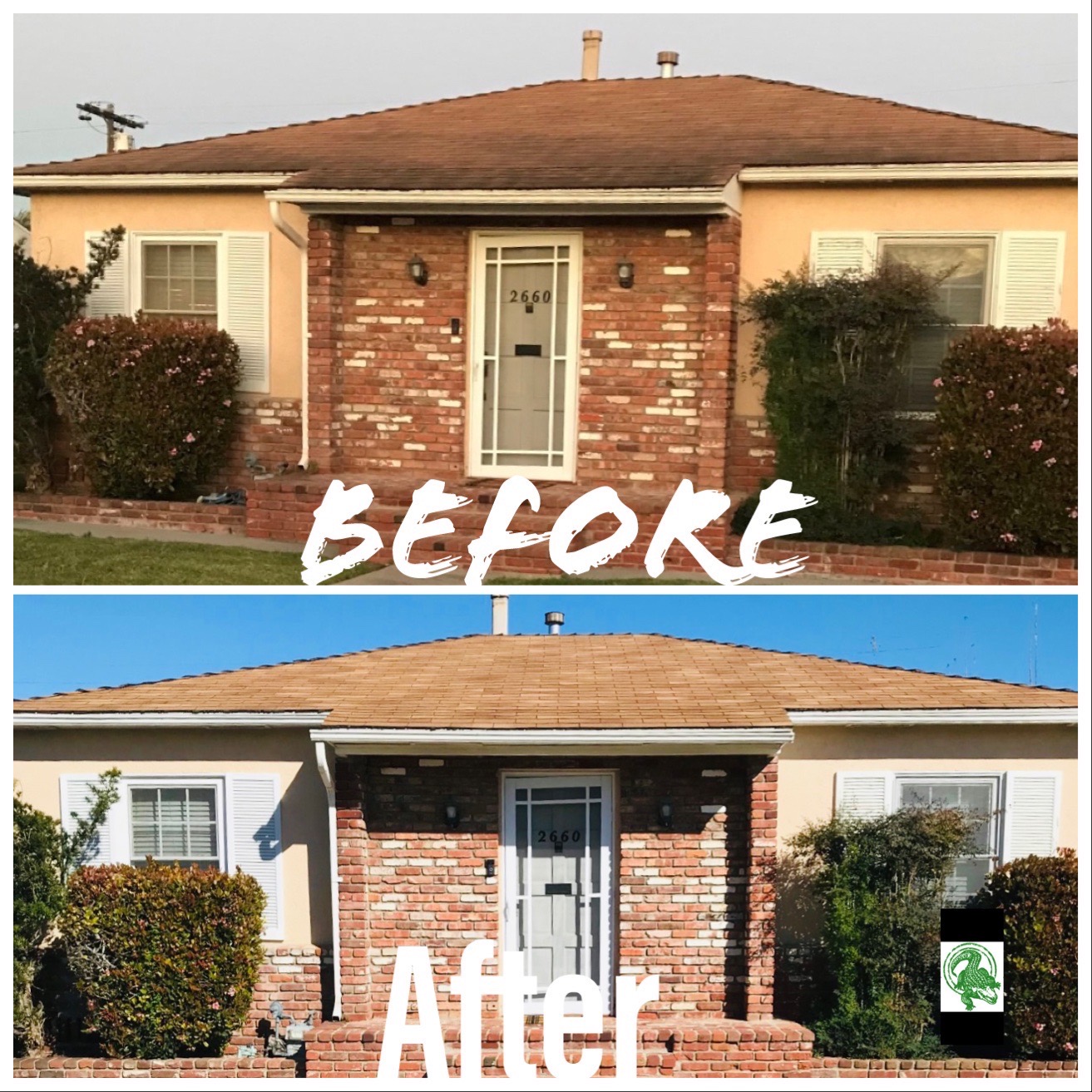 I started out with the gutter cleaning, pulling larger debris out by hand. There was a lot of built up dirt which I pressure washed clean. The roof was black from algae around edges which I treated with our roof cleaning solution. The roof cleaning & gutter cleaning turned out nicely. The homeowner was happy with the work, which is our goal.
Project Info:
Project Gallery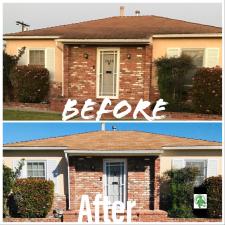 Project Video
Products Used: Vanguard Pressure Washer
Client Review: Josh arrived on time and cleaned my roof and gutters have never looked better.
- Dan M.
---
Latest Articles
How To Clean Concrete - Simple DIY Tips

The reason you may be reading this article is you have a dirty driveway, patio, paths around your home or place of business. If you're not interested in hiring a professional pressure washing serv […]

How To Clean Your Windows Like A Pro!

Are you sick of looking out your windows for a better view but all you notice is how filthy your windows really are? Then you've come to the right place. In this article I will teach you some sim […]