Soft Wash of House in Irvine, CA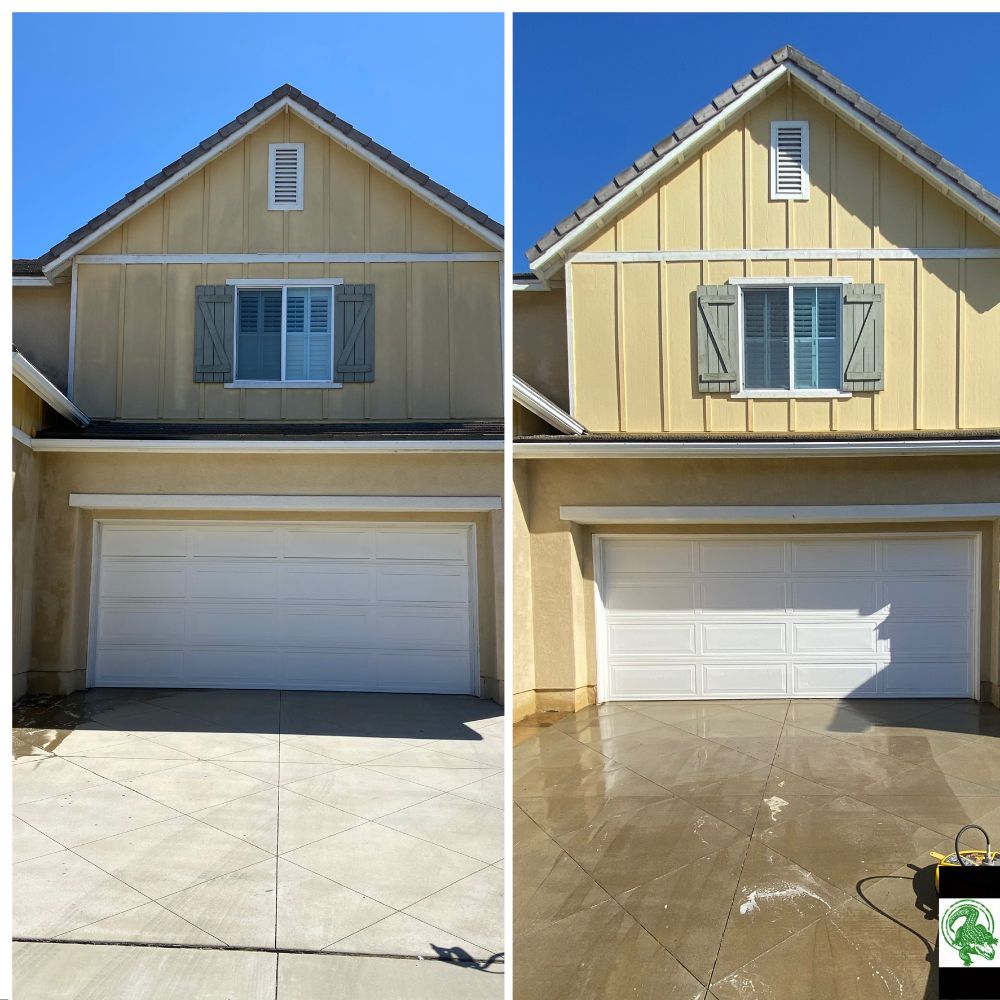 We got a request to pressure wash the siding of a home in Irvine, CA. They also wanted the driveway & patio Power Washed. The siding was pretty dirty & had a build up of organic growth on the North & West sides of the house. We pretreated with algaecide & surfactant & rinsed down with a low pressure pressure washing. We then power washed the driveway & soft washed the flagstone patio as it would be a little sensitive to a pressure washing.
Soft Wash of House in Irvine, CA Gallery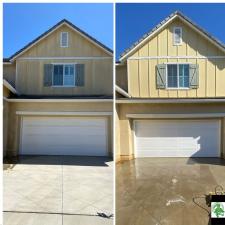 Client Review: The house looks brand new!
- Lisa S.
---
Latest Articles
How To Clean Windows Without Smears: Expert Edition

Imagine your dream house. It has sprawling gardens, seaside views, a basketball court, and … dirty windows? No, it likely has sparkling clean windows without smears. Cleaning your windows is essentia […]

How To Clean Concrete - Simple DIY Tips

The reason you may be reading this article is you have a dirty driveway, patio, paths around your home or place of business. If you're not interested in hiring a professional pressure washing serv […]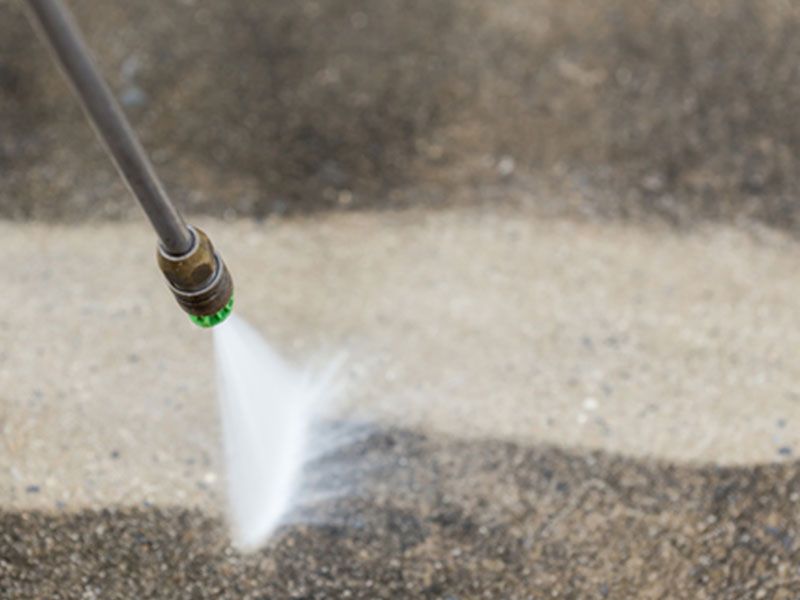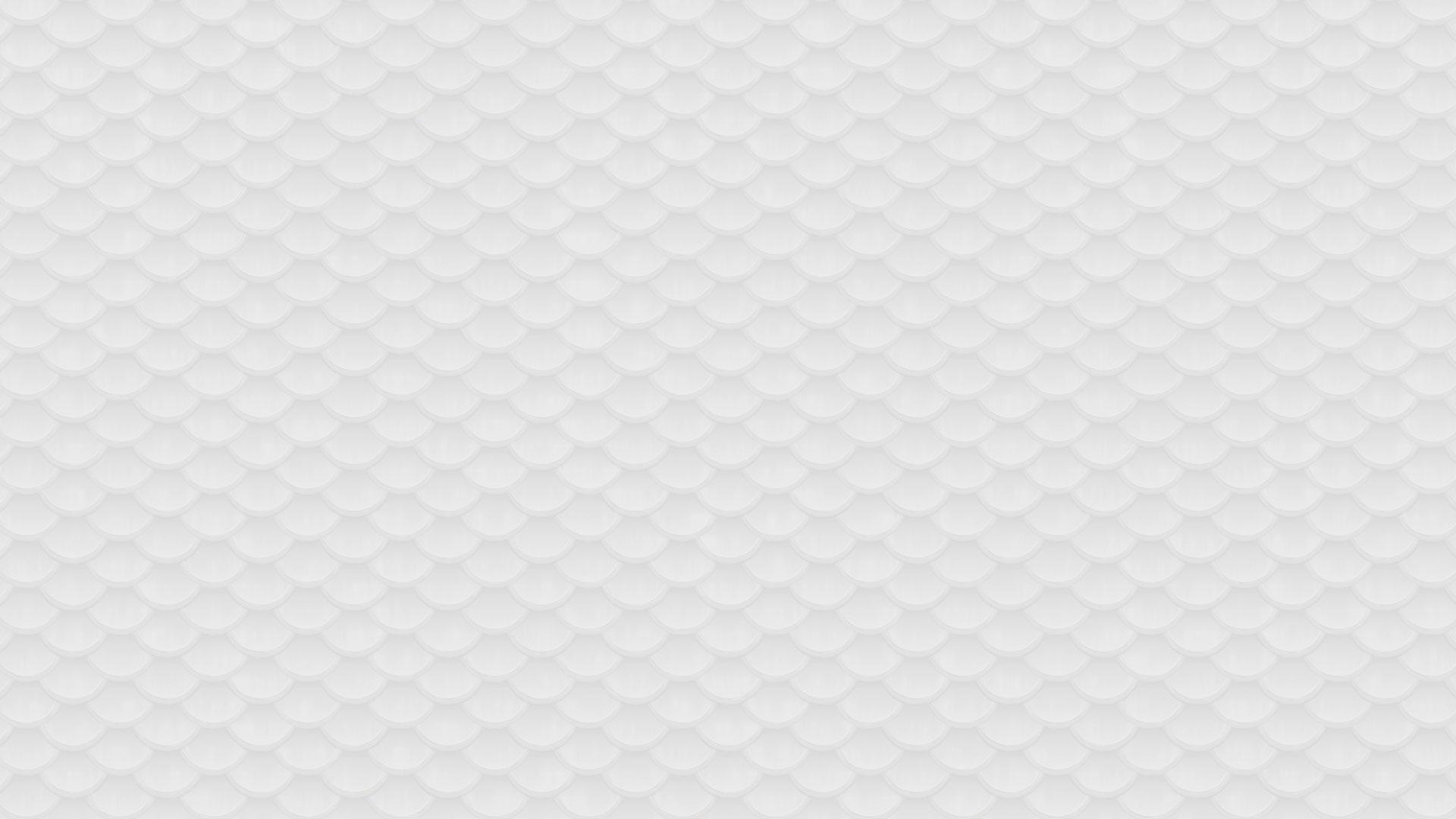 Call The Long Beach and Orange County Pressure Washing Experts Today!