The Benefits of Regular Concrete Pressure Washing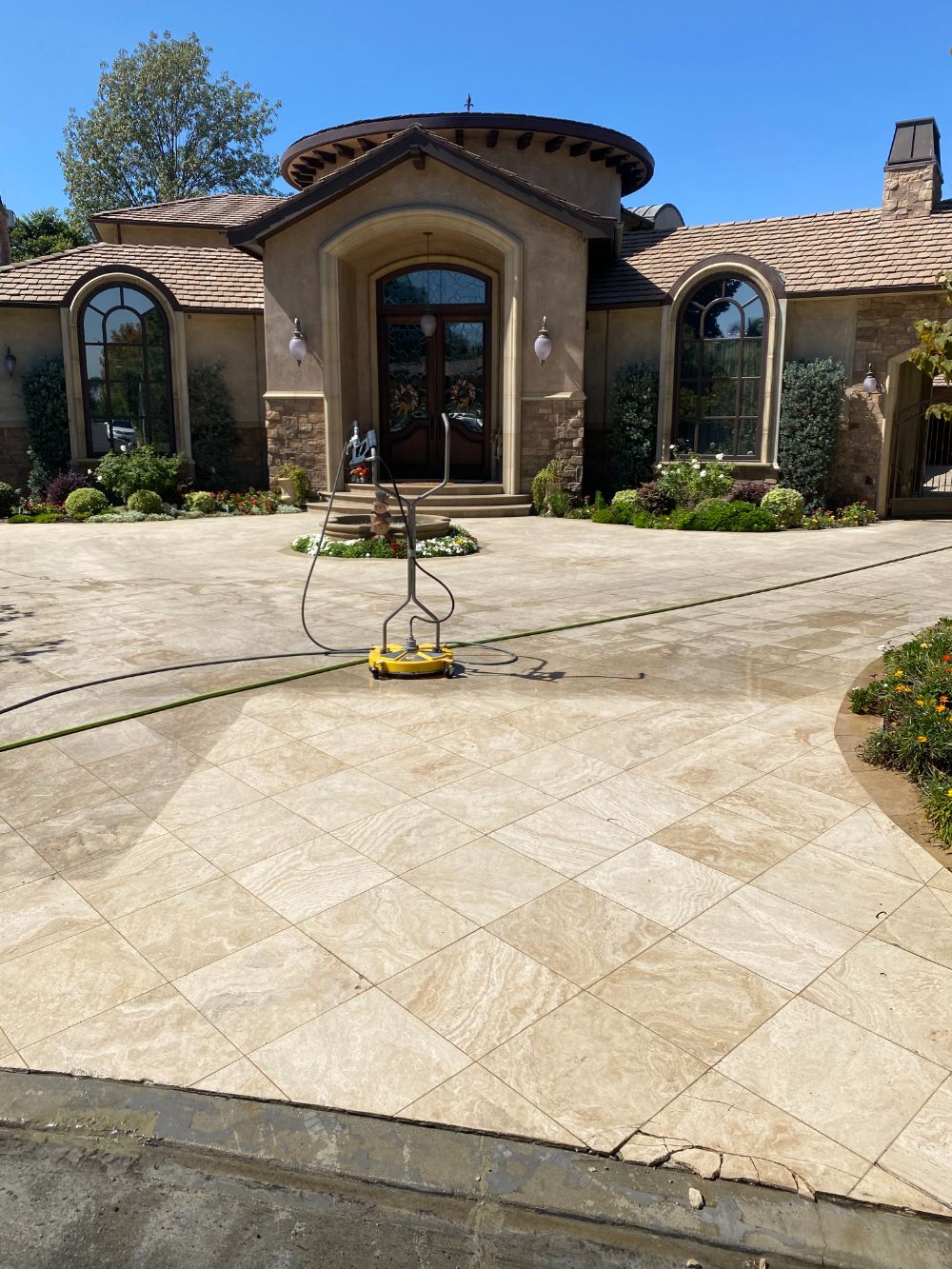 Concrete pressure washing is a cost-effective and efficient way to keep your hardscapes always looking their best. It not only saves homeowners time and money but is an excellent alternative for more aggressive treatments like acid washing and sandblasting which can be quite damaging to concrete surfaces. The benefits of concrete pressure washing are numerous, ranging from improved aesthetics and increased durability to reduced maintenance costs and improved safety conditions. This article will explore the advantages of regularly utilizing a pressure washer on your concrete surfaces.
Preventing the buildup of mold, mildew, and algae
One of the main advantages of regular concrete pressure washing is the prevention of the formation of mold, mildew and algae which can quickly accumulate on hardscape areas, specifically around bodies of water, such as swimming pools, ponds and canals. Without regular cleaning, dirt and grime can become embedded in the porous surfaces of the concrete and provide a breeding ground for these organisms which can be hazardous to health and cause an unsightly appearance. The high pressure of a pressure washer is capable of penetrating deep into the pores of the concrete surface, eliminating any buildup from the surface and leading to a more aesthetically pleasing result. In addition, regular concrete pressure washing helps to maintain the structural integrity of the hardscapes, making them more likely to last longer.
Improving the overall appearance of your property
Beyond the health and safety benefits of regular concrete pressure washing, it also helps to improve the overall appearance of your property. With a few easy maintenance steps, your outdoor spaces can take on a brand-new look without the need for any major overhauls. Pressure washing can restore faded and discolored surfaces, removing any surface materials that may have begun to discolor or chip away from the surface. This helps to keep hardscape areas looking fresher and more vibrant for extended periods of time, allowing them to retain their value for years to come.
Increasing the value of a property
Regular concrete pressure washing can also dramatically increase the value of your property. Potential buyers often make judgments based on appearances and unkempt hardscapes can be detrimental to selling a home or business. A freshly pressure washed area will add an attractive and inviting appearance to the property and can even increase the amount of money it fetches in the market. Prospective owners of a property will always be looking for a well-kept environment, and pressure washing is a great way to demonstrate that a space is properly maintained.
In conclusion, concrete pressure washing is an affordable and effective way to maintain the hardscapes around a home or a business. By regularly pressure washing any hardscapes, it is possible to improve their overall aesthetic, reducing the risk of diseases, increasing their lifespan, and ultimately, increasing their market value. Pressure washing can save homeowners time and money by eliminating the need for expensive treatments while also ensuring that they enjoy improved air quality. Concrete pressure washing is an easy-to-implement maintenance solution that can make all the difference in the world for outdoor spaces.
Latest Articles
Will Power Washing With Bleach Kill Plants?

Power washing is a fantastic way to clean your outdoor spaces, especially when it comes to removing grime and stains on your plants, patios, and driveways. Most people use bleach when power washing s […]

Who Window Washes Near Me?

Window washing is an important job that requires the right equipment, knowledge, and experience. Whether you need your windows washed for your home or business, finding a reliable company with the ex […]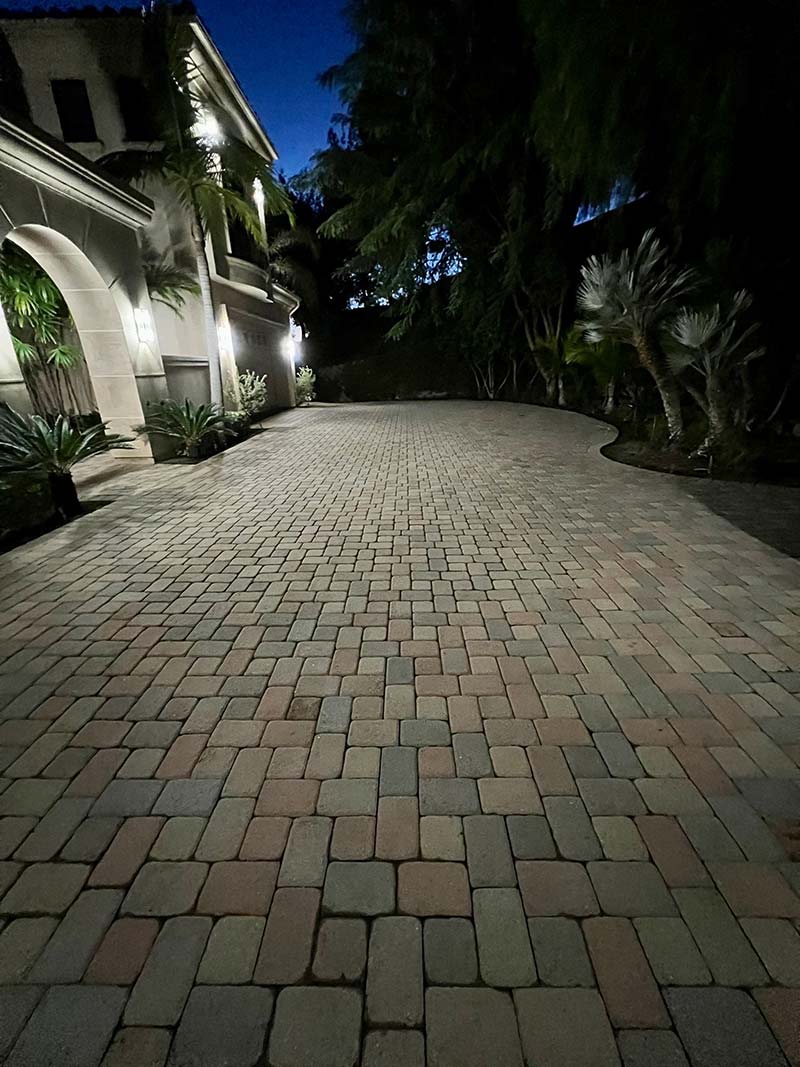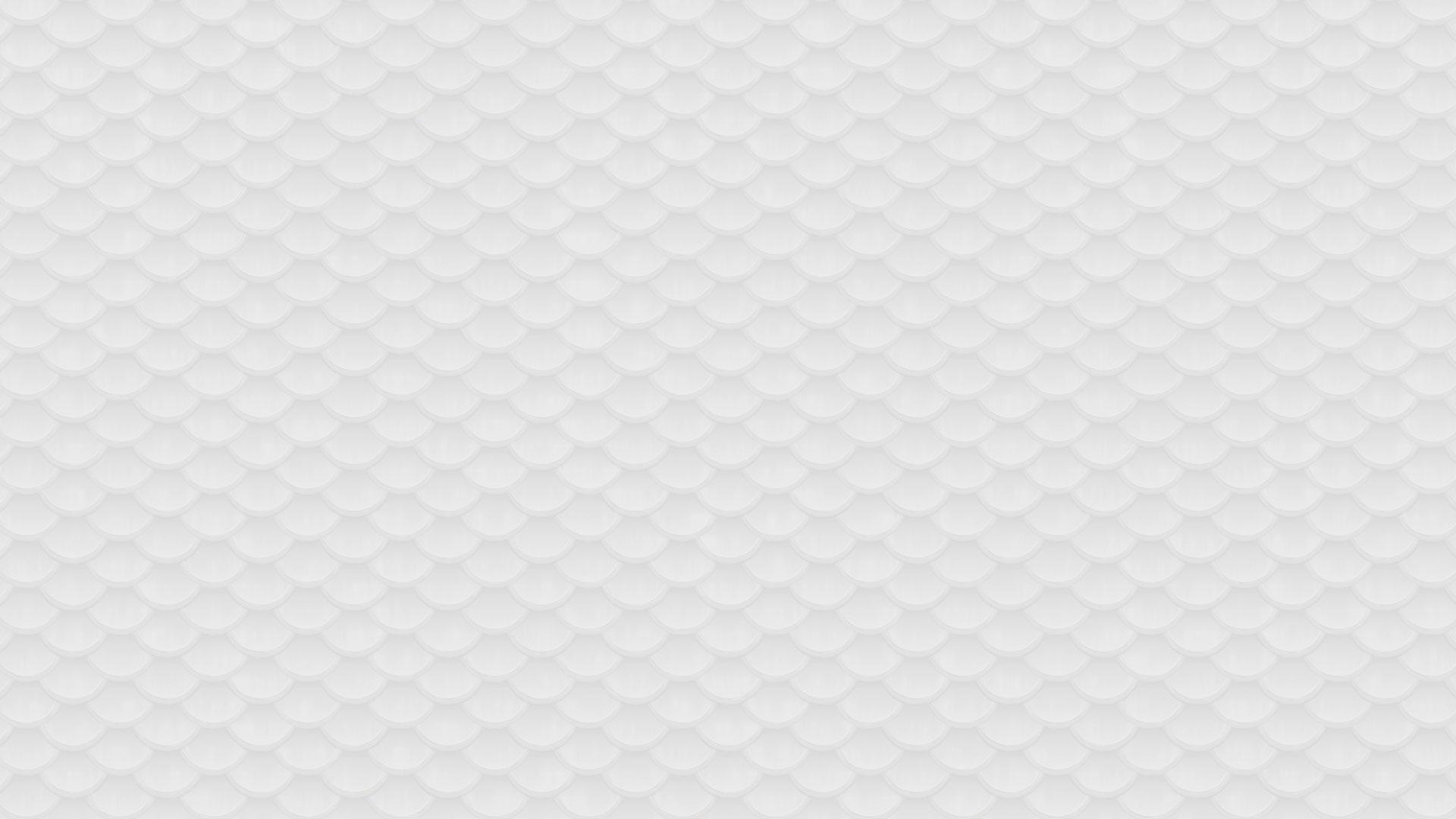 Call The Long Beach and Orange County Pressure Washing Experts Today!