Chilli's Bar & Grill Dumpster Pad & Concrete Cleaning in Long Beach, CA
We were contacted on a Saturday with an emergency request for power washing a local Chilli's Restaurant. It seemed simple at first until we saw the inside Dumpster Pad which had been neglected for far too long. It was nasty, with grease an inch thick in areas. We also had to clean the back patio, driveway & entrance to the restaurant. The reason for the emergency service is they were having upper management coming through on Monday for an inspection. I treated the dumpster concrete with a strong mix of F9 Double Eagle degreaser, let it dwell then power washed it clean. The driveway had tire marks all over it so I pretreated the driveway & entrance with a light application of F9 Groundskeeper which brightened up the concrete nicely. The guys at Chilli's were extremely satisfied.
Project Details
Photo Gallery
Products Used: F9 Double Eagle & F9 Groundskeeper
---
Latest Articles
How To Clean Windows Without Smears: Expert Edition

Imagine your dream house. It has sprawling gardens, seaside views, a basketball court, and … dirty windows? No, it likely has sparkling clean windows without smears. Cleaning your windows is essentia […]

How To Clean Concrete - Simple DIY Tips

The reason you may be reading this article is you have a dirty driveway, patio, paths around your home or place of business. If you're not interested in hiring a professional pressure washing serv […]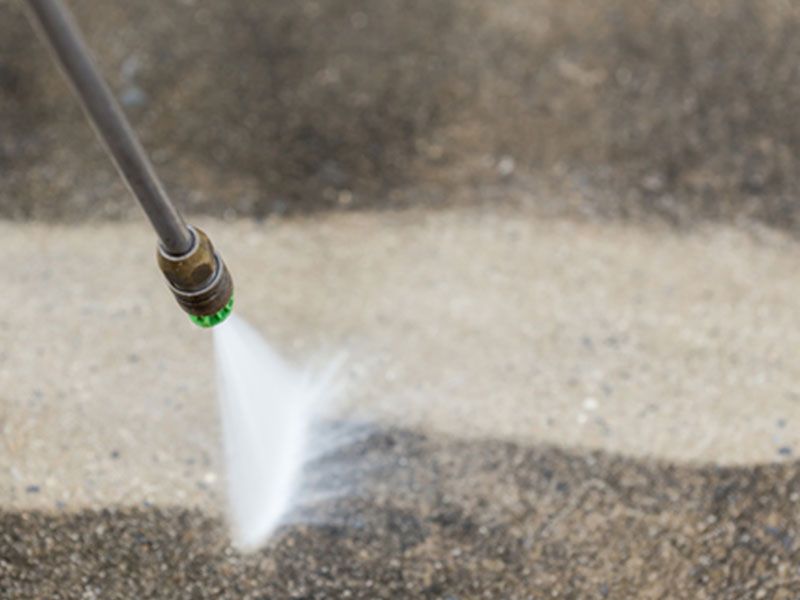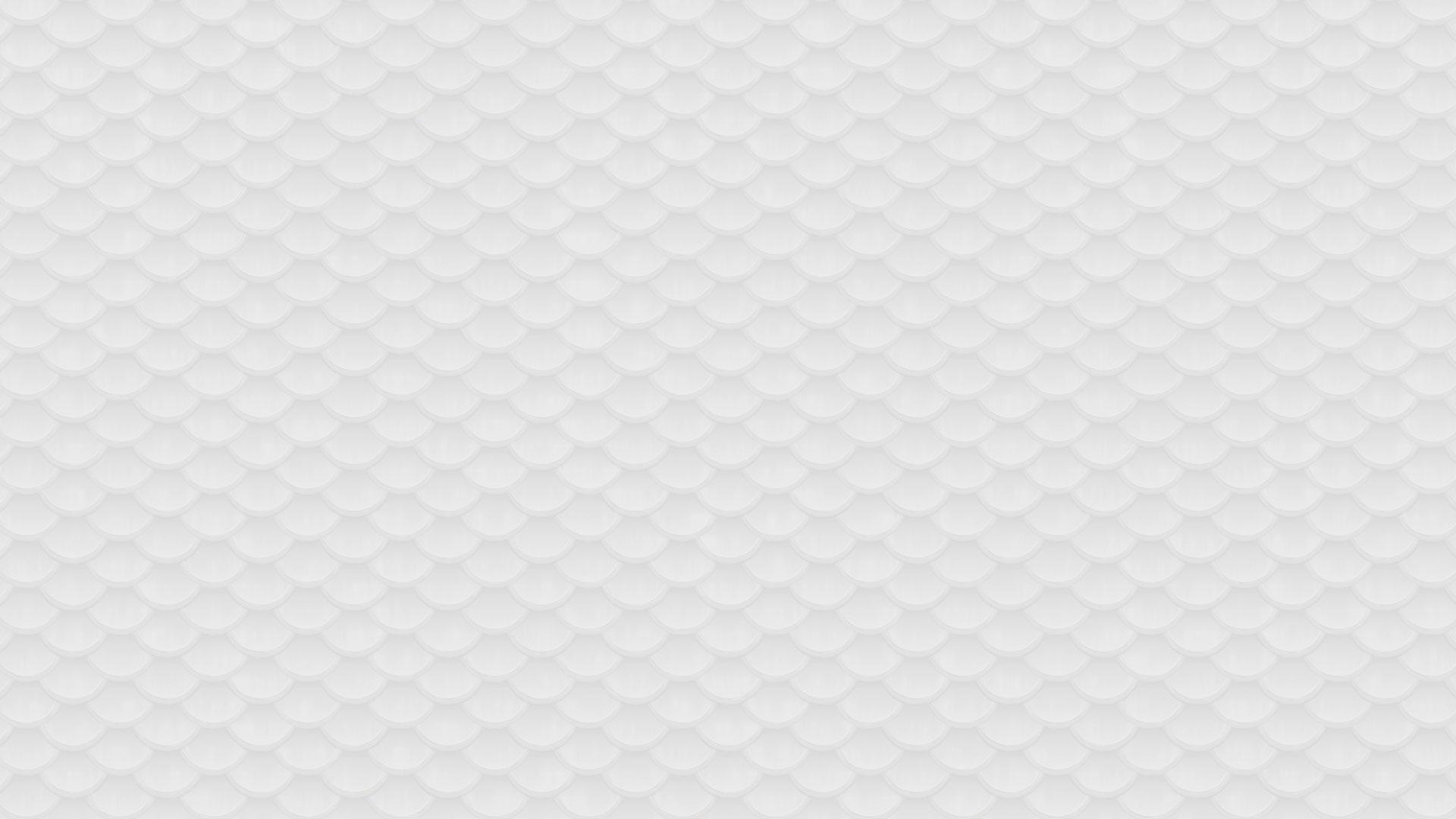 Call The Long Beach and Orange County Pressure Washing Experts Today!